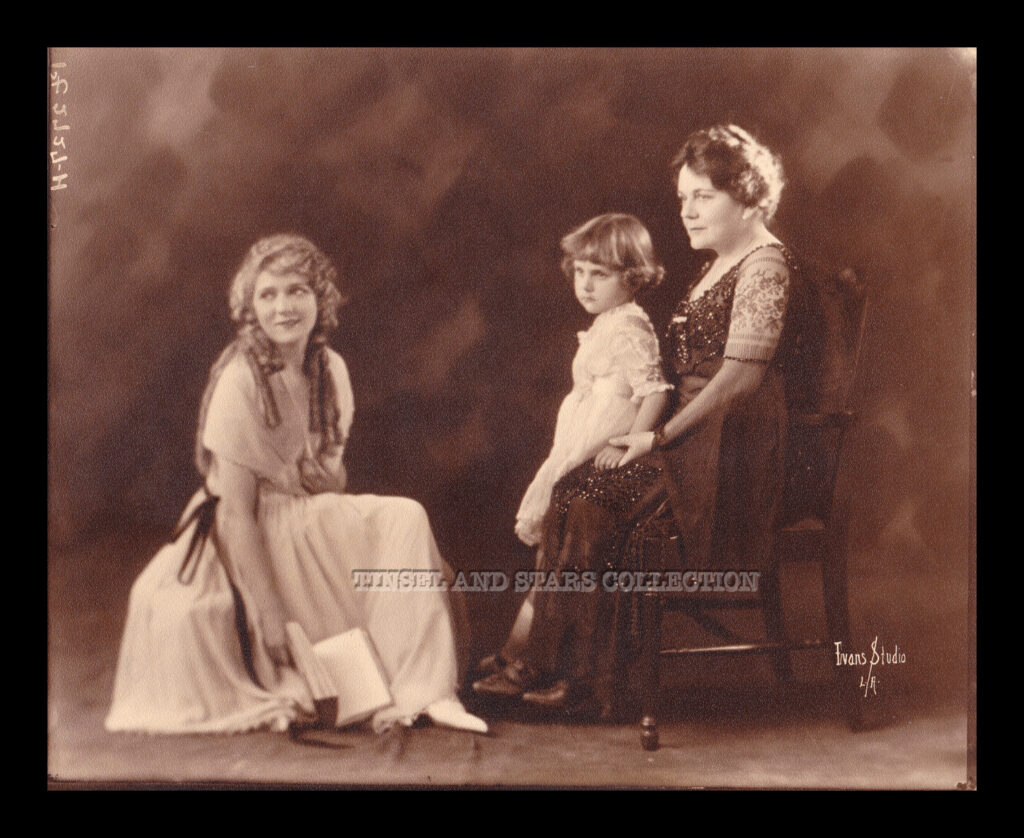 Charlotte (Smith) Pickford was literally the creator of Mary Pickford. She was the most successful of "movie mothers"—that unsparing matriarchal type which film magnates fear more than a posse of agents.
However, in late 1925, Charlotte was under the care of surgeons at her home, 1001 Elden Avenue (see photos below), suffering with an illness which may have required an operation as it was announced in the papers. Drs. Moors and Granger were her treating physicians. Unfortunately, the broad little widow who made her children legends, heard from her doctors that she had cancer. In February 1926, she underwent surgery for a breast tumor.
Mary and Doug took Charlotte on a trip to Europe for a vacation, but the trio could not hide the reality that she was dying and shortened the trip. Charlotte was able to win every battle but this one.
While Charlotte was on her trip in Europe, she was building her last and final home at 917 Benedict Canyon (also known as address 917 Canon Drive) to learn more about this home, read our blog https://tinselandstars.com/a-home-built-for-charlotte/
For the next two years, Charlotte struggled with her health and was in pain for most of that time. Charles "Buddy" Rogers (who Mary would marry years later), recalls meeting Charlotte when he was filming My Best Girl with Mary in 1927. She had taken up the hobby of painting because she found it to be an escape from the pain.
Resources say Charlotte would die on March 22, 1928 at the age of 55. However, her death certificate marks the date at March 21, 1928 at 11:00 p.m. How many paintings she had done, we may never know as she probably gave her paintings to family, friends and nurses.
The first publicly known painting was in 1961 when Mary donated a landscape painting by Charlotte for a fundraiser. The event was for the American Institute of Fine Arts (Mary was one of the institute's founders) which held an honorary luncheon of 600 people for Mary Pickford. Not only did she have Charlotte's painting on display, but she displayed many of her art possessions from Pickfair along with her 1929 Oscar.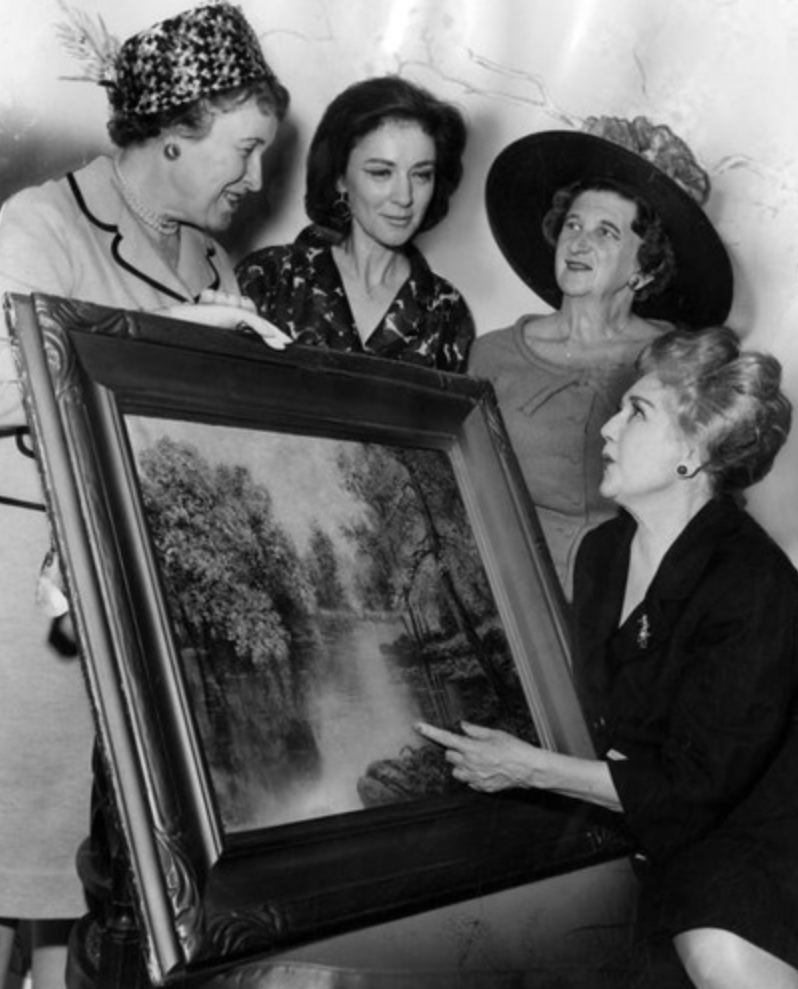 In the 1981 Mary Pickford auction catalog, there were three Charlotte Pickford paintings.
-Unframed oil painting of ocean waves that was 25" x 30" and signed in the lower right.
-Still life oil: Blue bowl of varied colored chrysanthemums in a gold-colored frame. This one measured 20" x 28".
-Oil painting of a Venetian canal scene. Framed in a dark gilt period frame measuring 28" x 40". She not only signed this one in the lower right but also dated it 1926.
The Charlotte Pickford painting, we have in our collection came from the Buddy Rogers "Pickfair Estate Auction" through Julien's Auction House on 11/22/2008. Possibly this could have been given to him from Charlotte during the making of "My Best Girl."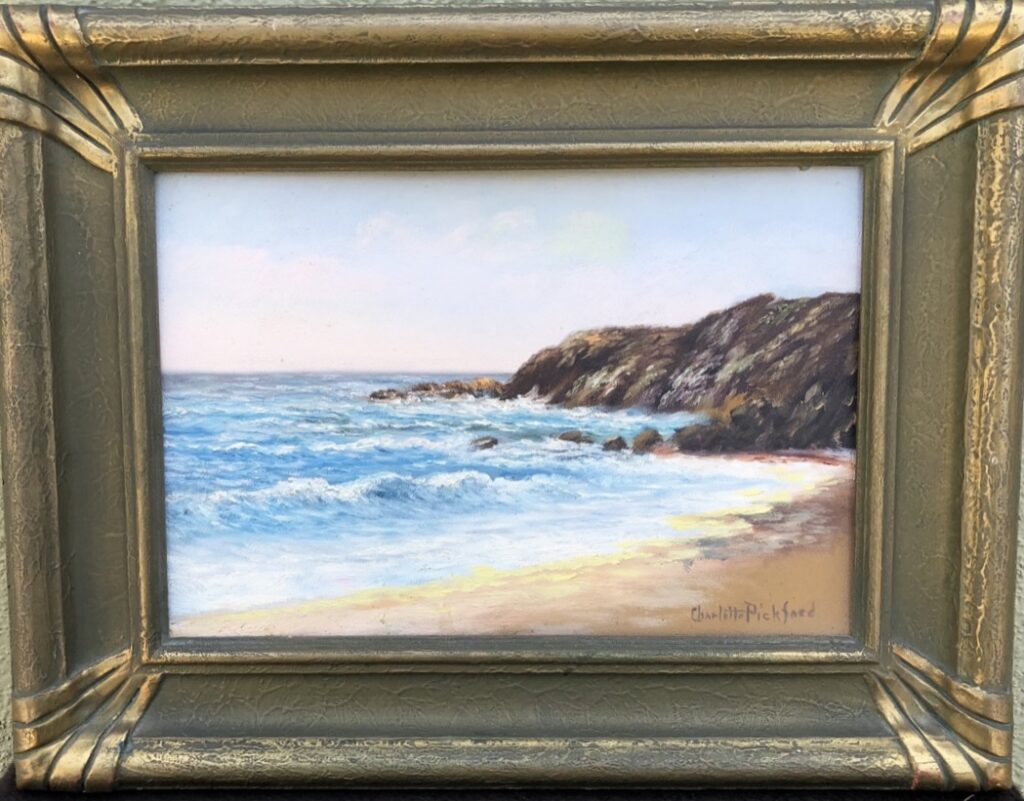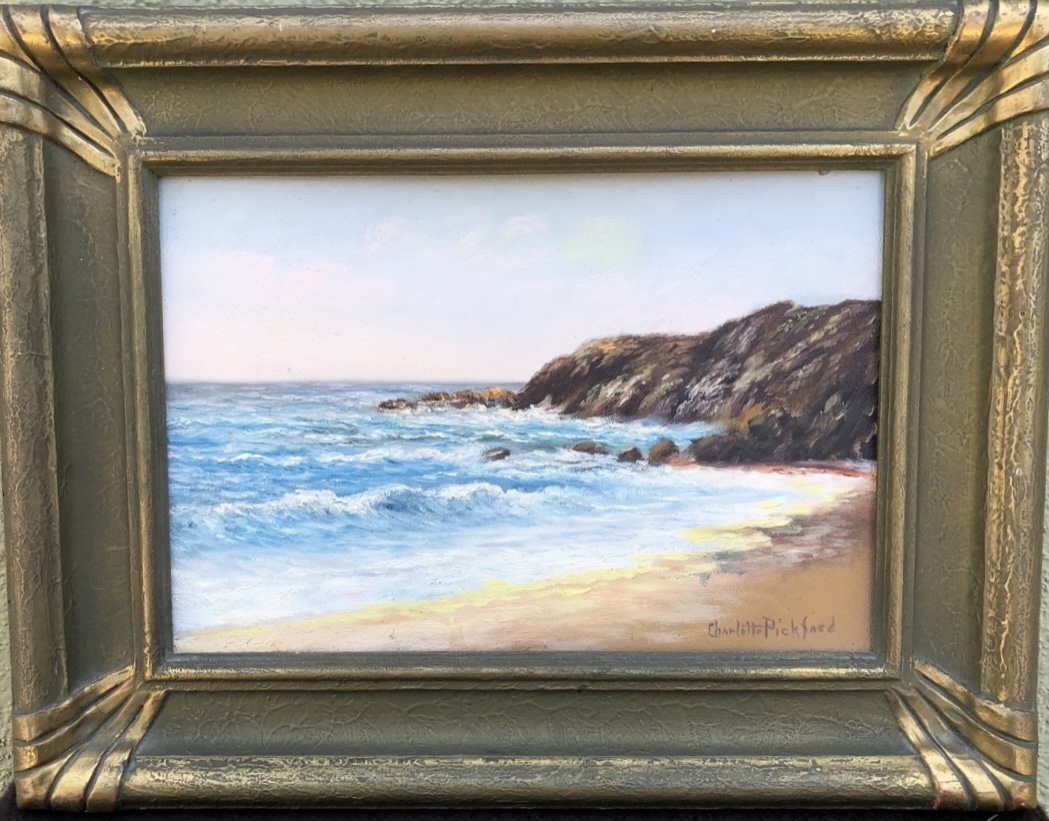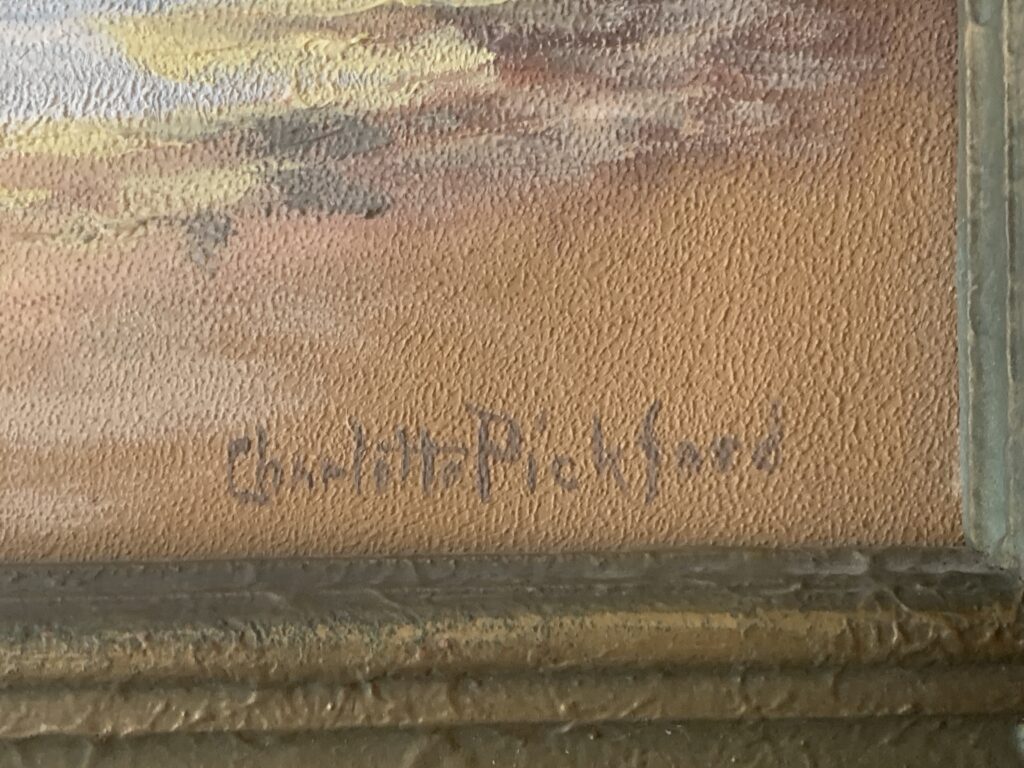 Wish we knew the location that Charlotte would have painted this seascape from. Possibly she relaxed on the beach at Mary Pickford's beach house (next door to Norma Shearer)? Though her perspective would have been different than what she actually saw. Perhaps it is similar to the view you get when you are at the "County line" just outside of Malibu? Or she was on a beach during their Europe vacation painting. One can only imagine.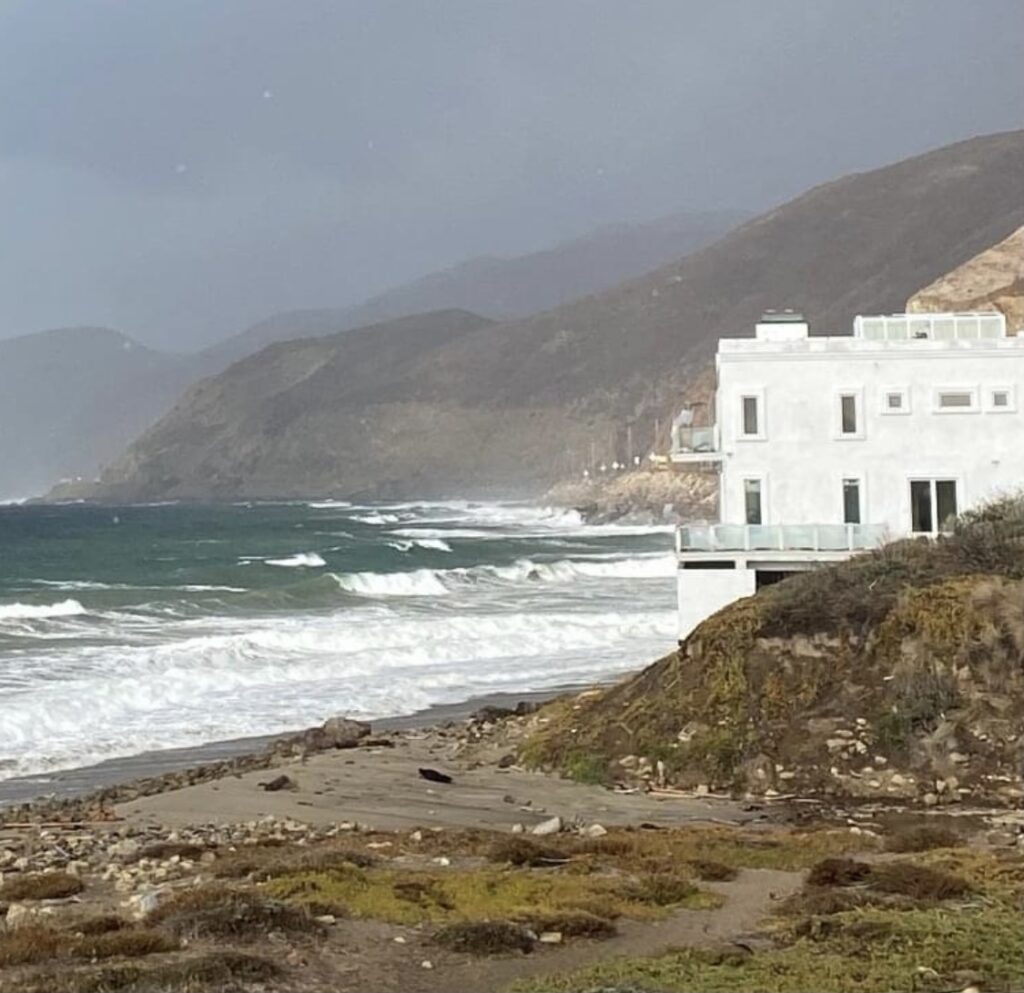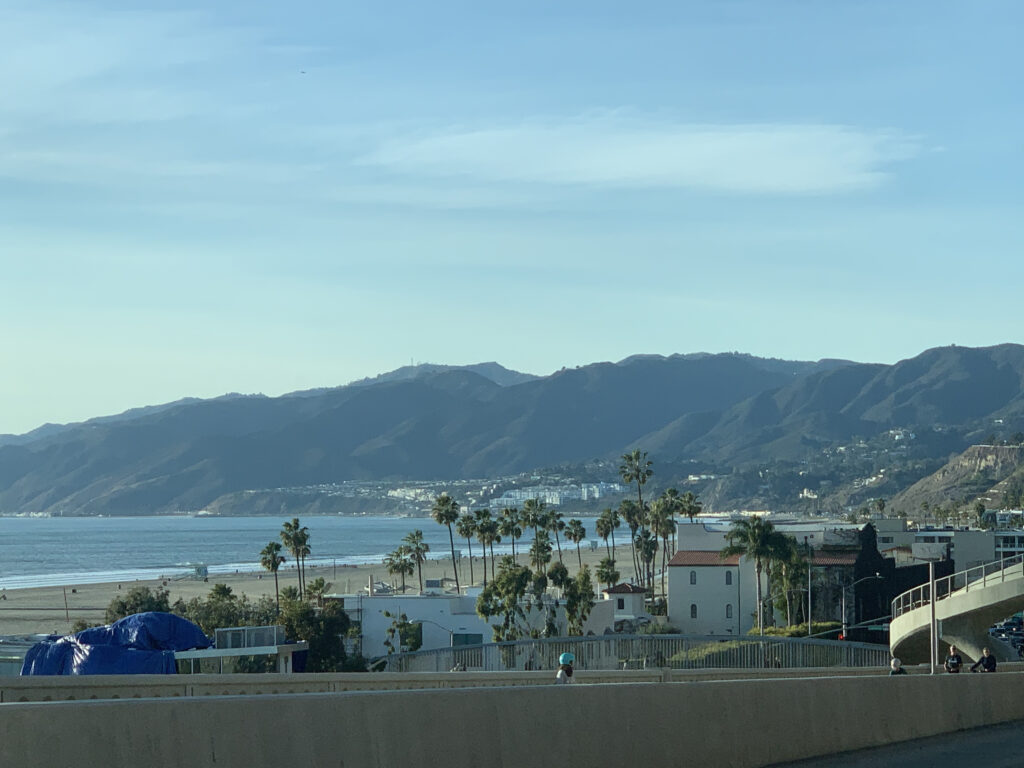 The home on 1001 Elden Avenue (near Koreatown). The home is no longer there today. Not only was this considered Charlotte's home, but Jack and Lottie have had this address as their residence too. In fact, when Jack returned to Los Angeles from Olive Thomas's death in Paris, he moved in with Charlotte at the Elden home.